I have been a luxury rental consultant in the South of France since 2005, after returning from the UK where I lived for more than 10 years.
My main interest is the customer service side of the business and I try to welcome guests with a more personal approach to offer them the best of the area they are visiting.
I have built a full range of concierge services in St Tropez, so don't hesitate to contact me with any special request for this destination.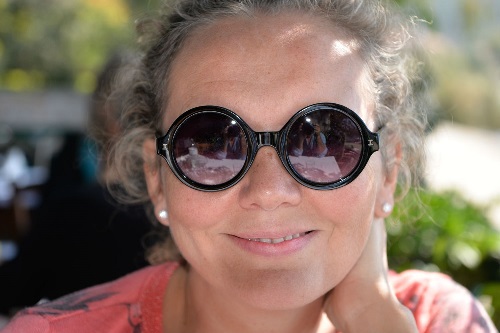 I have been a luxury manager in retail and concierge for the Galeries Lafayette in Paris since 2012.
fter a year travelling in Asia, Japan and Australia, I moved to the south of France to develop the Provence portfolio of La Vie en Rose.
My main interest as a concierge is to offer the clients a "unique" experience, so I'll be happy to help you with any special request for this area.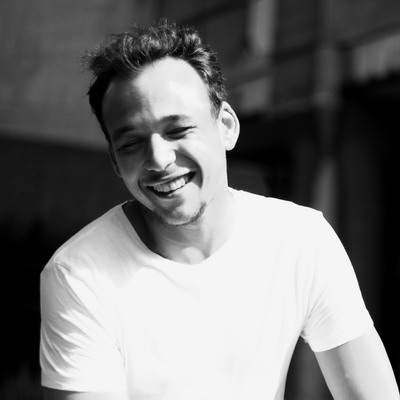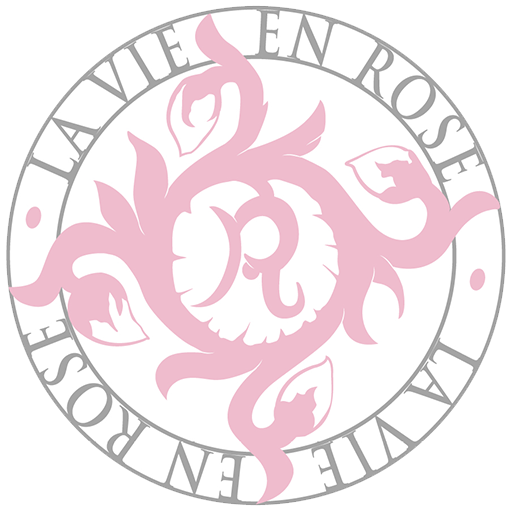 Featured Properties
With her experience, Helene will help you to make your holiday memorable with a full range of concierge locally.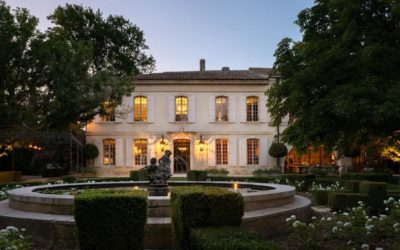 Far from the clichés of the Provencal villa, it is a bourgeois house of character renovated with talent by renowned architects who mix authenticity and modernity. It is the magic of light that bathes the large vaulted rooms and animates the heavy stones steeped in history. The pleasure to swim in a large pool at the foot of centenary olive trees in Provence, then come back through the vegetable garden and pick all the pleasures of the generous nature that surrounds you. An idyllic setting to rest with family or friends and recharge your batteries in the Alpilles.