Côte d'Azur – St Tropez – Provence
A collection of beautiful homes inviting you to relax and enjoy every moment of your stay in France
Luxury rental consultant in the South of France since 2005
with a full range of concierge services in St Tropez and Provence.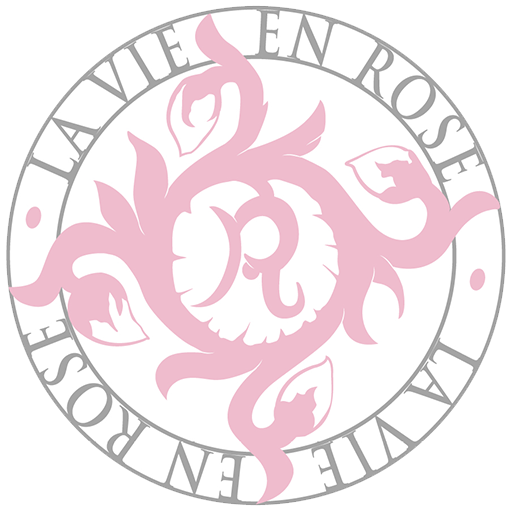 Featured Properties
With her experience, Helene will help you to make your holiday memorable with a full range of concierge locally.
This relatively new property has heaps of charm and is ideal for those, wanting a quiet countryside retreat. It is at the same time, close enough to enjoy the bright lights of St Tropez life, restaurants, and beach clubs of Pampelonne.